Safeguard can design, supply and install all manner of CCTV systems, whether it be for a small domestic property or a large commercial premises. A CCTV system will help you to better protect your home or business.

Our demo room is where we have all of our systems set up to show you exactly what they do and how they work. Pay us a visit and we can guide you through all of the various technologies we use and can give you a full demonstration of the different systems we provide.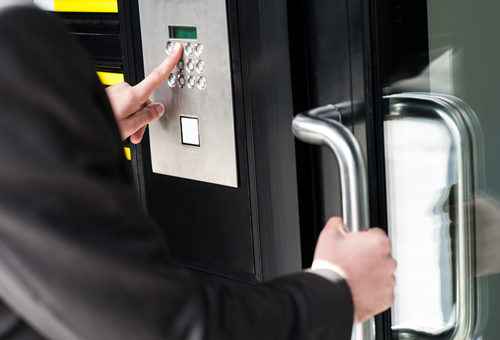 Design & Installation
We will design and implement a security system that best suits both the security needs and requirements of the customer…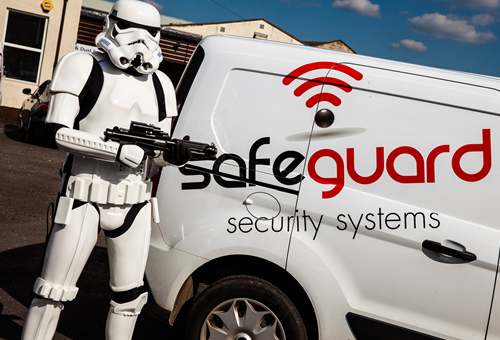 Protect Your Empire
Once we have received your request for a quote we will arrange a date to visit your home or business to discuss your security.